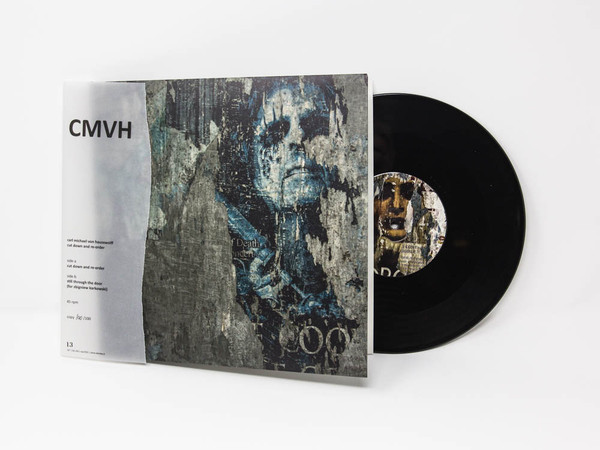 1. Carl Michael von Hausswolff "Cut Down And Re-Order"; 10″ vinyl released by 13(3) (Silentes family) in Italy.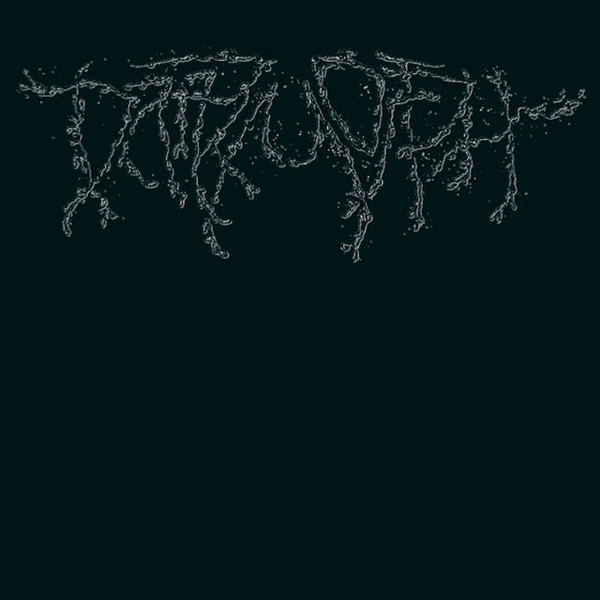 2. Dark Morph (CM von Hausswolff and Jón Þór (Jónsi) Birgisson) "Dark Morph"; LP vinyl released by Vinyl Factory and DL released by Krúnk in UK.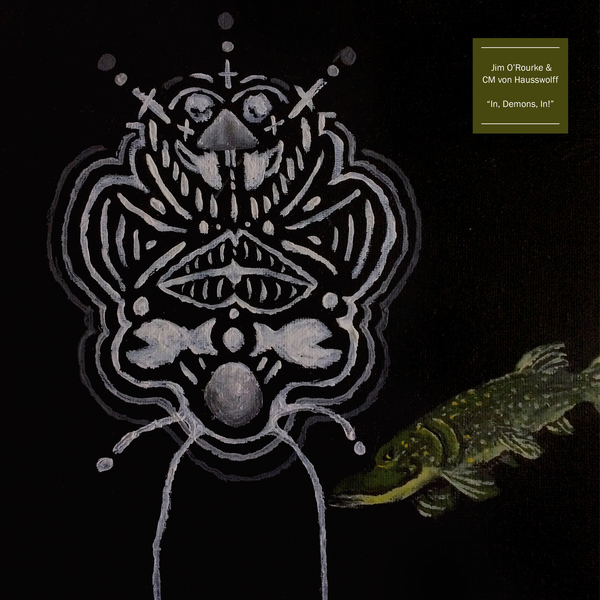 3. Jim O'Rourke & CM von Hausswolff "In, Demons, In!"; LP vinyl/DL released by iDEAL in Sweden.